Stories Grounded
in Humanity
At FIRMA, we envision ourselves as Ethiopia's creative beacon, leading the charge in innovating the realm of communications, documentation, and visibility. Our commitment isn't solely about expanding our profitable portfolio; it's about redefining the contours of creativity. By seamlessly blending client-centric projects with our passion-driven internal endeavors, we aim to consistently challenge the conventions, setting new benchmarks in the process. As we grow and evolve, our mission remains unwavering: to be a bastion of thought leadership, always pioneering, always transcending the ordinary, and always stretching ourselves toward excellence.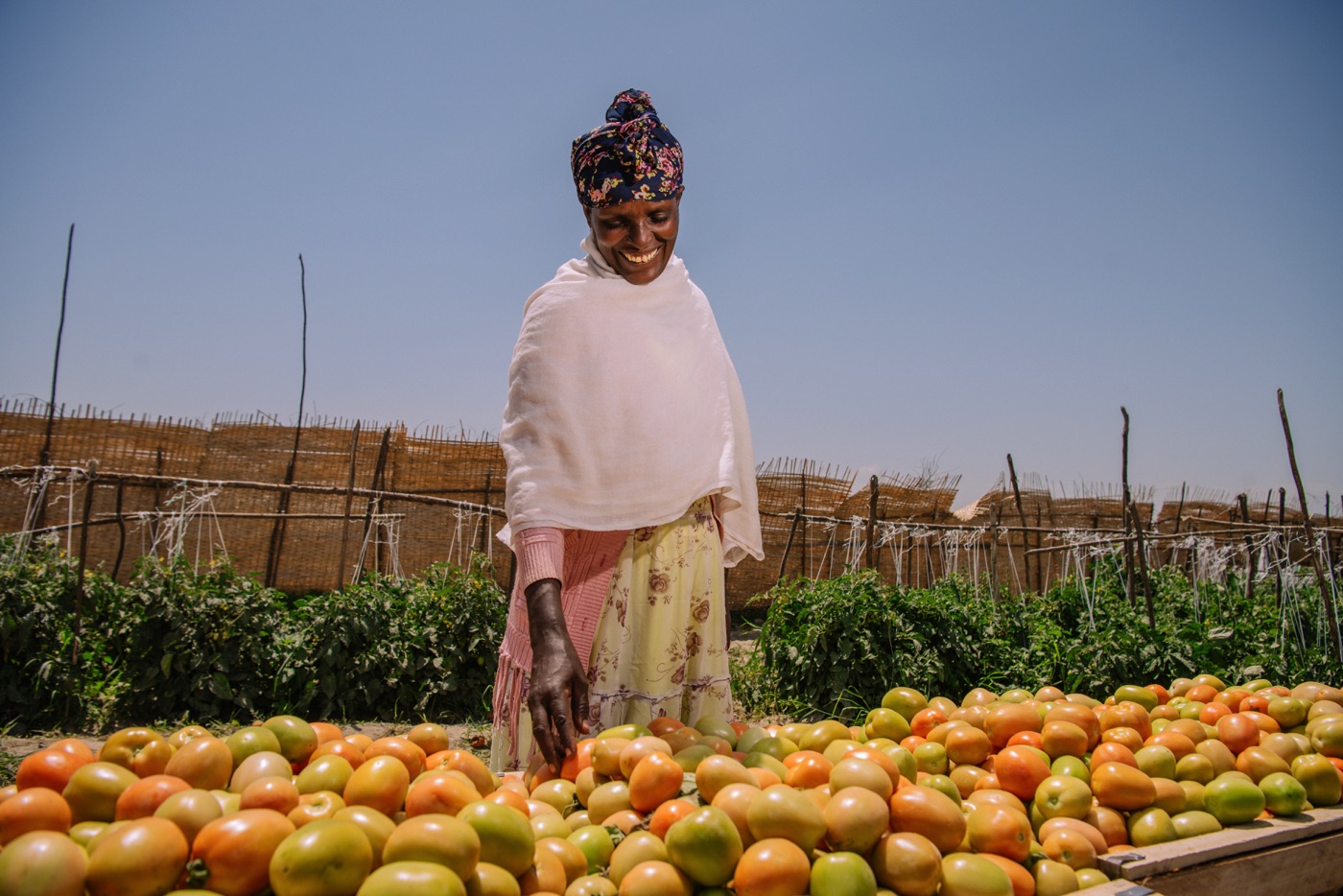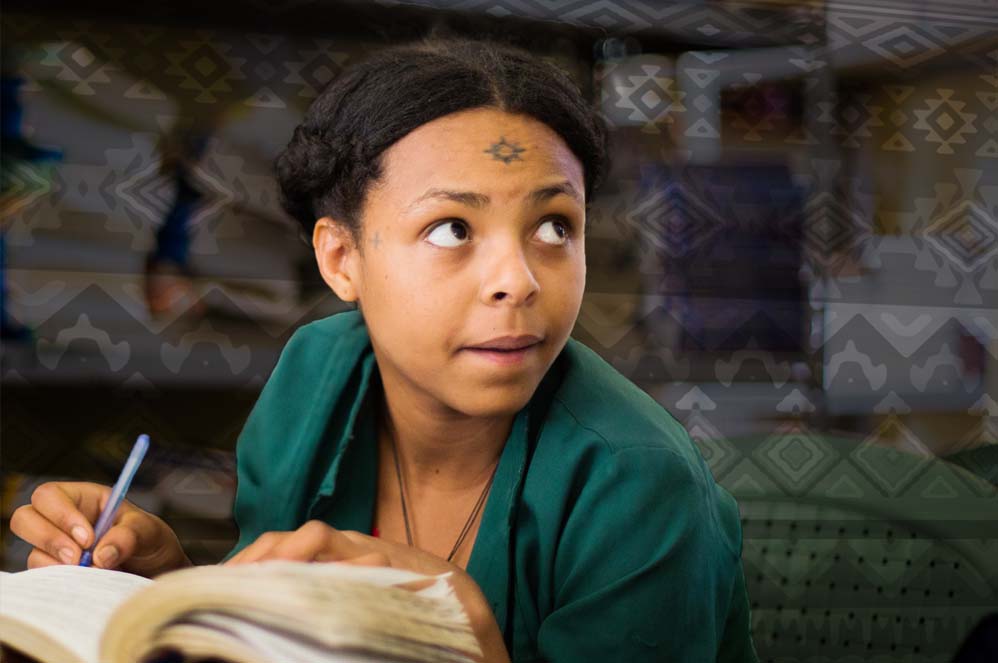 Documenting UNESCO's Safe Learning Environments In collaboration with UNESCO, we crafted a visually compelling quadrifold brochure from scratch, highlighting their "Safe Learning Environments" initiative for
Read More »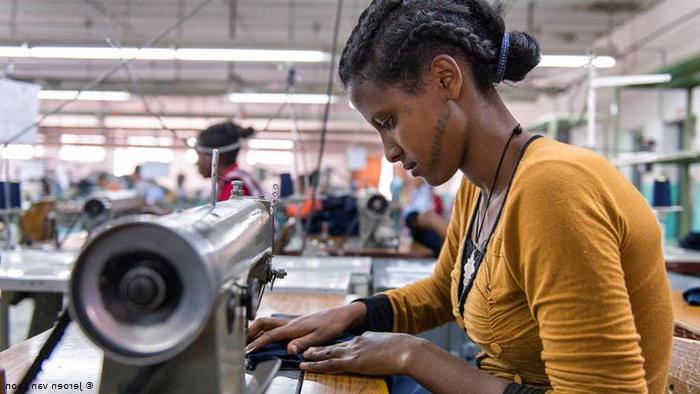 Enterprise Partners' Digital Transformation In collaboration with Enterprise Partners (EP), Firma revamped EP's website, a market system development program in Ethiopia funded by the UK's
Read More »
Pioneering solutions for creatives, pushing the limits of creativity, and elevating artistic potential.

Shining a spotlight on the brilliant minds of Ethiopia's advertising, communications, and marketing sector.

Your one-stop destination for authentic Ethiopian visuals, from vibrant photos to unique templates.