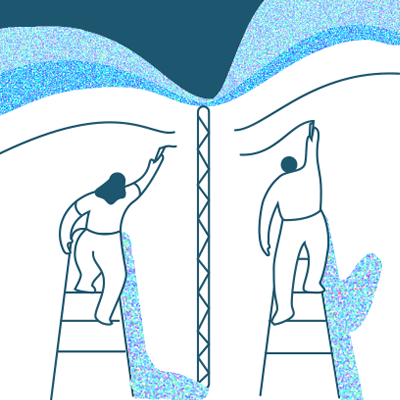 Content Development
Our full-service written content development and editing team, including technical writers and editors, are passionate about exceptional reports, success stories, manuals, and blog posts.
Documentation
We are experienced in the multimedia production of any vision and making it available to readers and viewers, always meticulously scanned for accuracy and completeness with an attention to detail, ensuring consistent quality and appearance.
Branding
More than just a change of logo, our branding team conducts market research, brand planning, and internal capacity building for seamless roll-out.
Production
From documentaries to commercials, from shoots to color correction to final cut production, our full-scale, high-caliber video production team is devoted to set-apart visuals.
Campaings
From designing emails and social media ads, all the way to radio spots and prints , we create promotion products that shine your message in the best light.